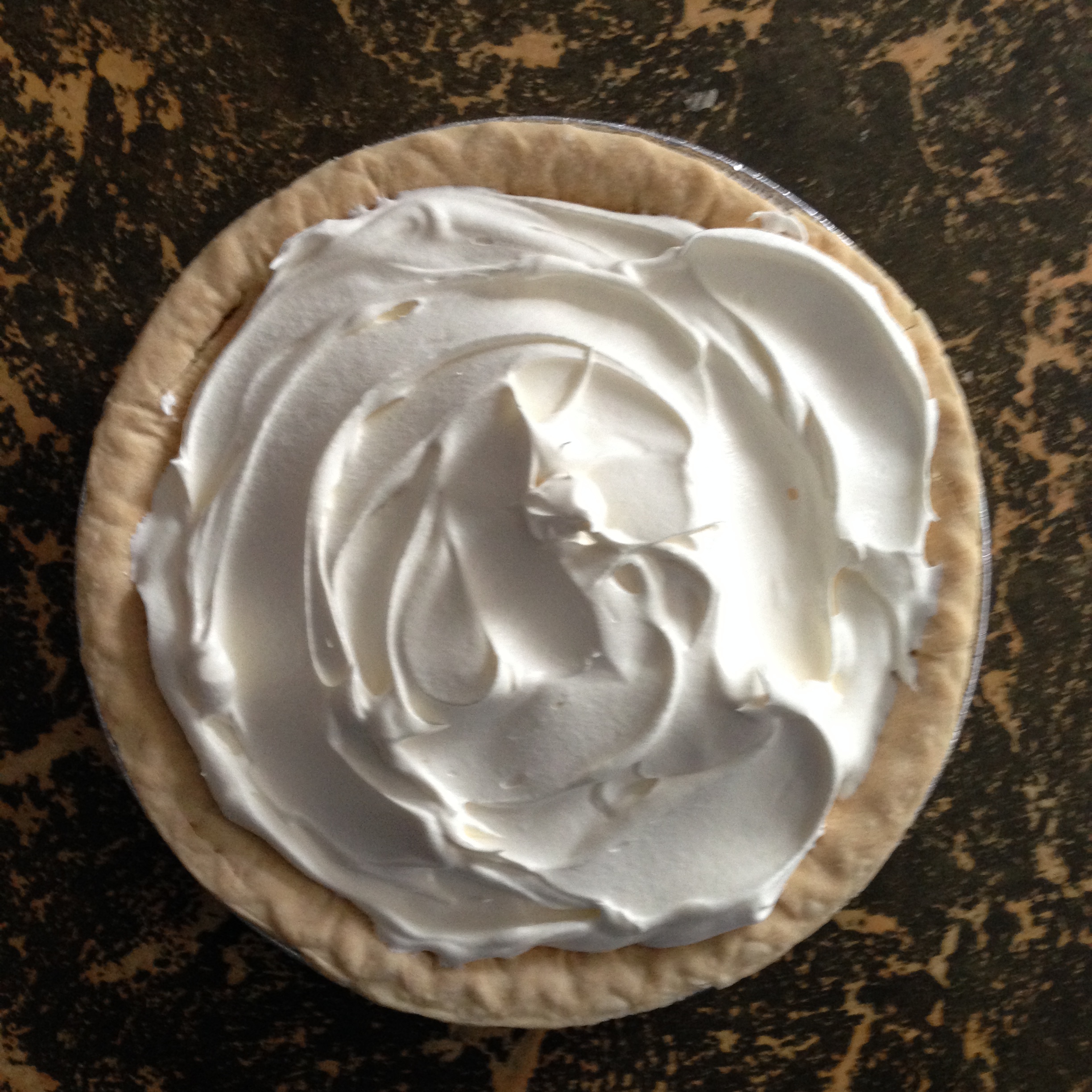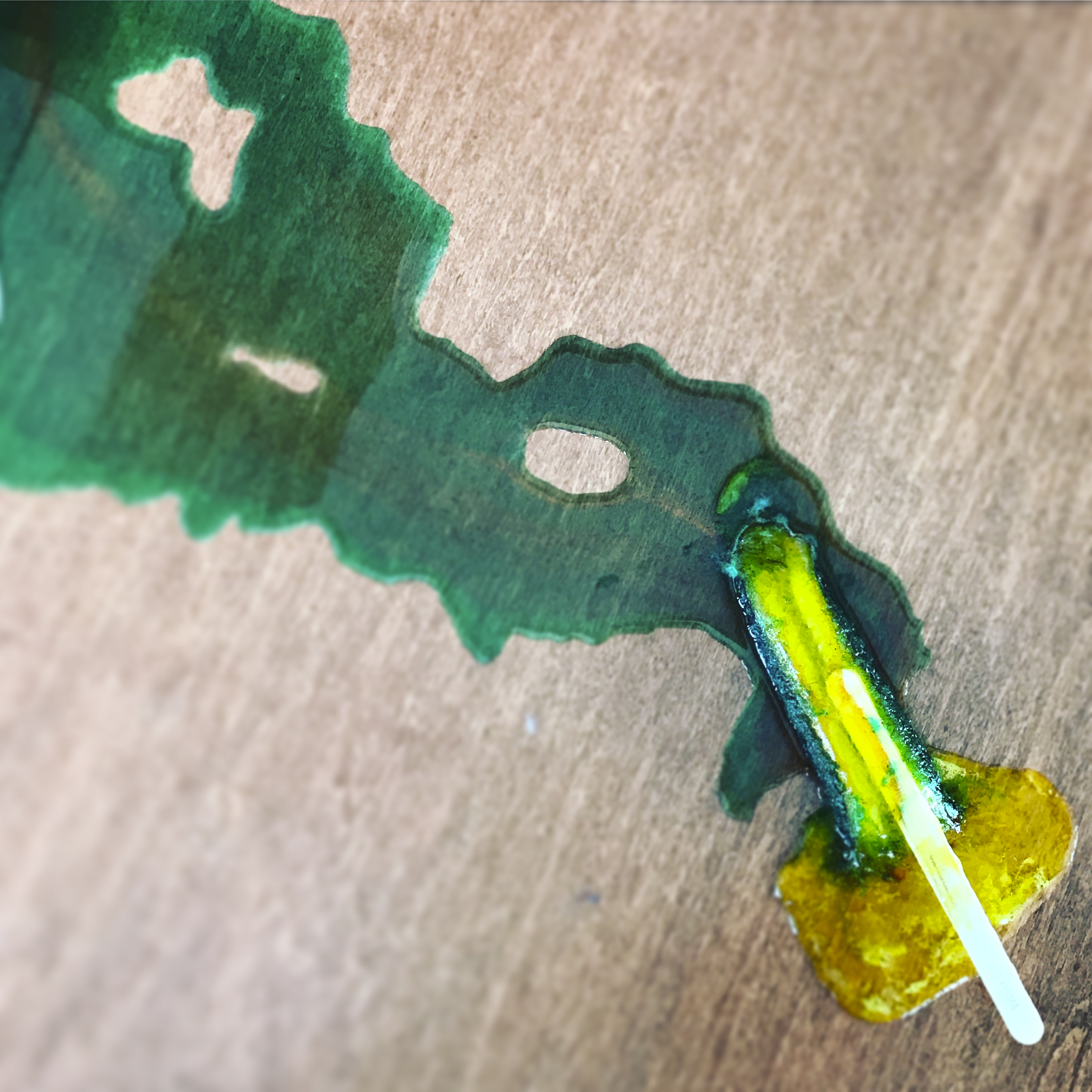 No Plan For The Future Installation
Spill Shake 2
Spill Shake 1
No Plan For The Future video
Screen Project public art installation
NPFTF video for UB Art Galleries
Installation view, Burchfield Penney Art Center
No Plan For The Future 11/9/2016-
A post-election 2016 ongoing series.
No Plan For The Future is a social media image based project published on Instagram, ongoing since 11/9/2016.
"The disaster ruins everything, all the while leaving everything intact."
- Maurice Blanchot, The Writing of the Disaster
The images here are an intersection of events, transitions of form, disruptions, destructions, and loss of origins. The crush, splash or splatters in these images serve as a marker of outright immediacy. The slowly unfolding cultural accident that we are in the midst of is a cold, incalculable lunacy, which to some yields a bittersweet punch line.
No Plan for the Future revises political cuisine in a melee of indigestion. The imagery infiltrates the screen-time that consumes our connection between experience, recognition, and reflection by working to interrupt the amnesia perpetuated by social media platforms such as Instagram. No Plan For The Future is a resistance to a collective memory loss and presents the potential of small tragedies as reminders to us of what we have always known, that the future is uncertain (and planning is a necessity).
- virocode
Exhibition Review - Buffalo Rising
Exhibition Burchfield Penney Art Center
Exhibition Paul Robeson Galleries